Locally Made Games at Louisville Arcade Expo!
The Louisville Arcade Expo (LAX) is just around the corner, and we at Louisville Makes Games couldn't be more excited to be a part of it! This year's event is taking place from Friday, March 10 to Sunday, March 12, 2023, and it promises to be a fantastic showcase of retro gaming and local game development talent.
One of the main draws of the Louisville Arcade Expo is the chance to play retro arcade, console, and computer games. Whether you're a die-hard fan of classic games like Pac-Man and Space Invaders, or you're more interested in retro PC games like Doom and Quake played on a LAN, there's something for everyone at this event.
But the fun doesn't stop there - Louisville Makes Games and other local game developers will be there too, showing off our latest game projects and giving attendees a chance to play them before they're released. It's a great opportunity to see what kind of creative talent is brewing right here in Kentucky, and to get a glimpse of what the future of gaming might look like.
Of course, attending the Louisville Arcade Expo isn't free - but it's definitely worth the price of admission. A weekend pass will set you back $65, while day rates range from $20 to $35 depending on which day you attend. Kids under 10 get in for free, so it's a great way to introduce your little ones to the world of retro gaming and game development.
We can't wait to see you at the Louisville Arcade Expo! Whether you're a die-hard gamer or you're just curious about the local game development scene, this event is not to be missed. See you there!
Get your tickets for LAX!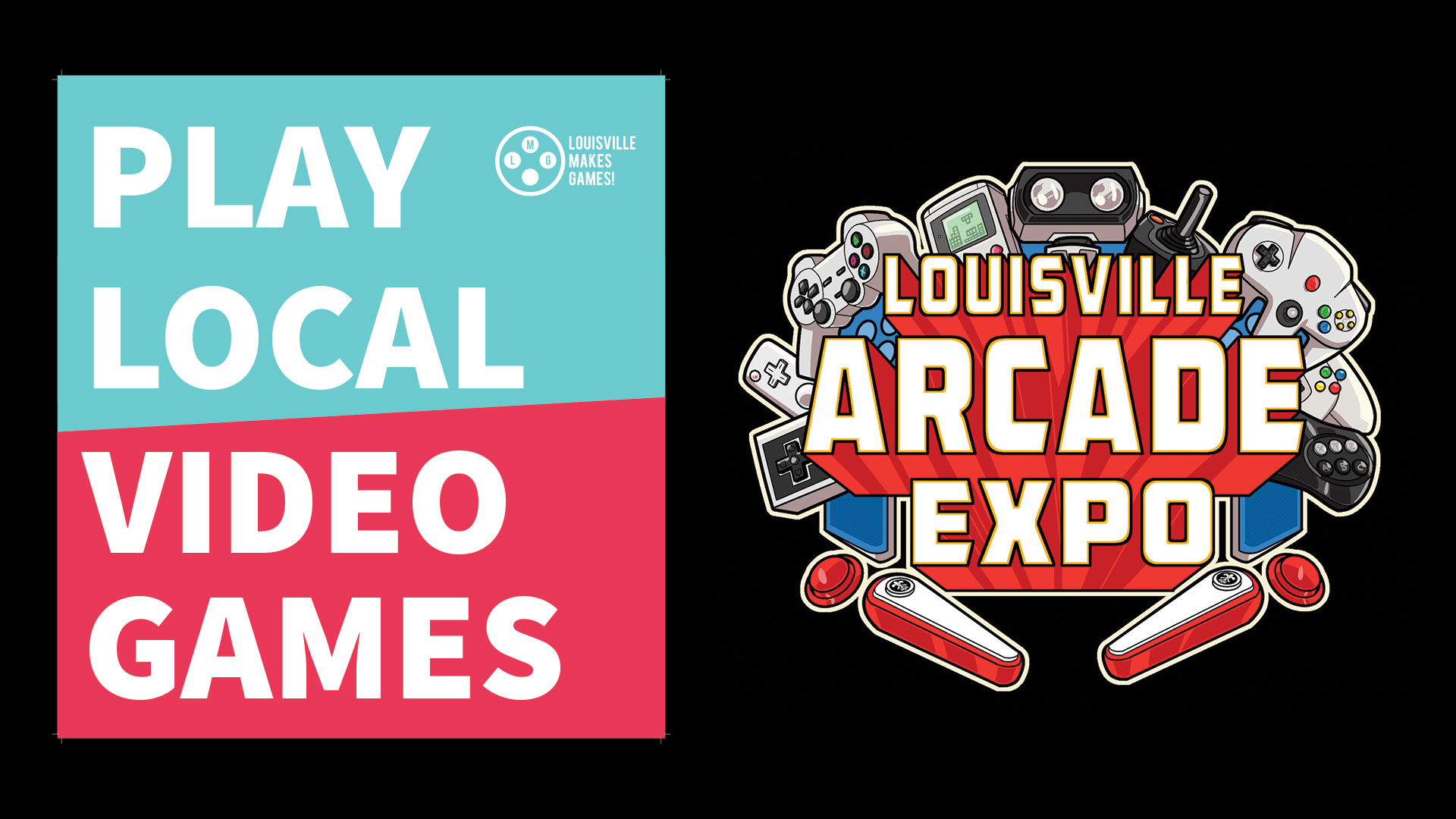 ---